Custom Designed Indoor Heated Pool


Specifically designed for learn to swim classes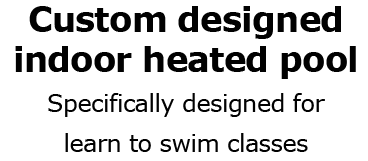 All lessons based on technique and stroke correction
Air conditioned viewing area so spectators can sit in comfort and enjoy a coffee while watching child's lesson.
Two pools available with teaching ledges. Shallow pool is specially designed for teaching
Pools recently resealed so lovely new look!!
Welcome to our unique and custom designed heated indoor learn to swim facility which provides quality lessons for all ages.
6 Sandringham Avenue
Thornton NSW
PHONE: (02) 4966 1411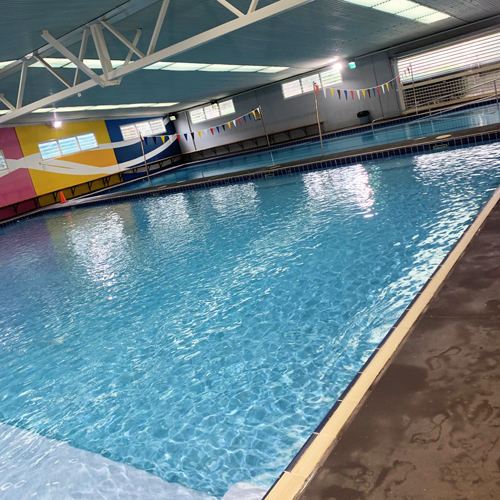 Heated Swimming Pool in Thornton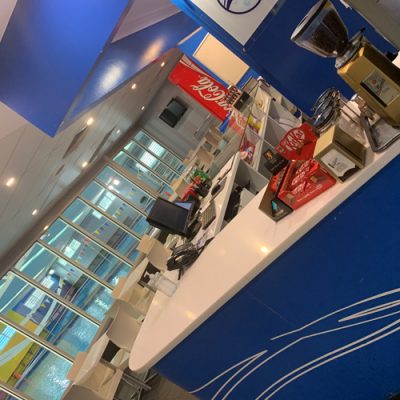 Friendly Swimming Instructors In Specially Designed Pools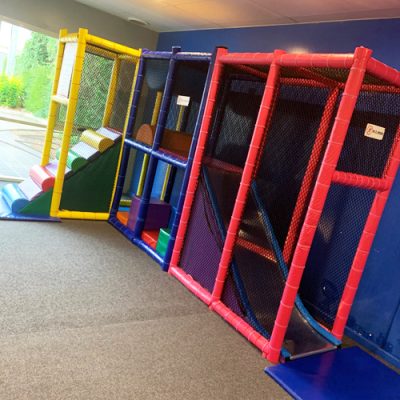 Play Area For The Kids While You Wait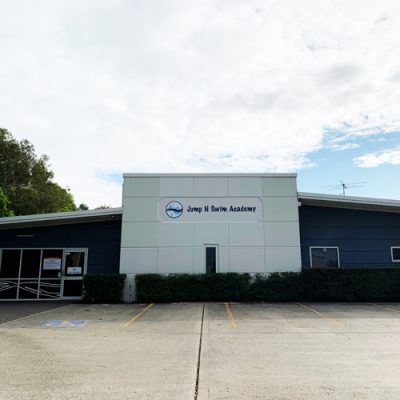 Easy Parking Heated Swimming Centre Near Maitland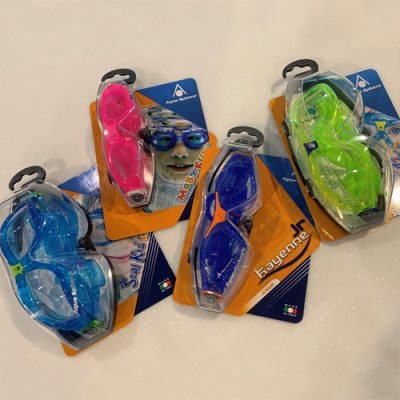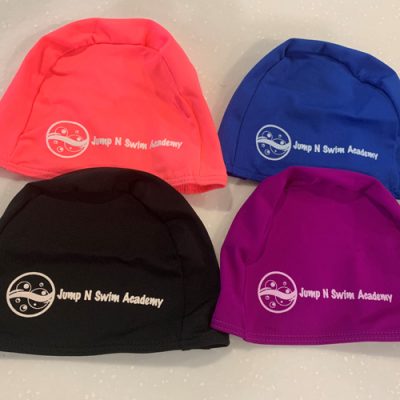 Everything You Need For A Quality Swimming Instruction Experience
Swim Affiliations